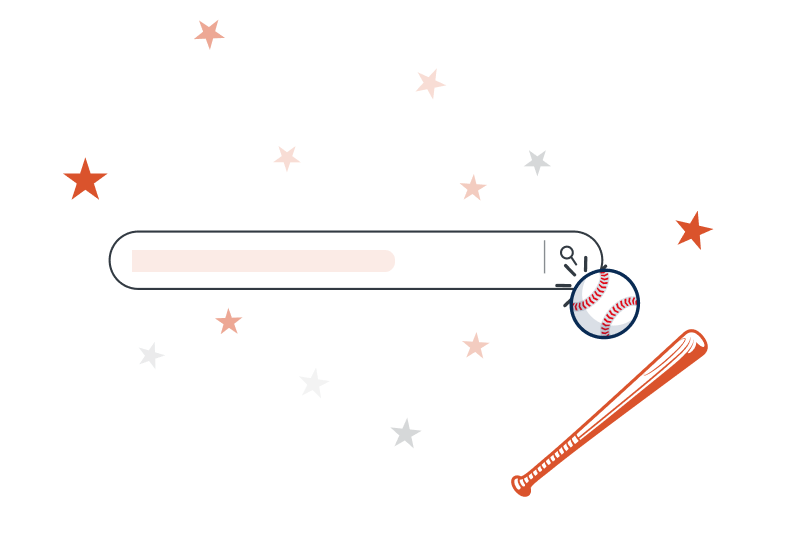 Metadata & Structured data
A beginner's guide on how to talk to search engines.
→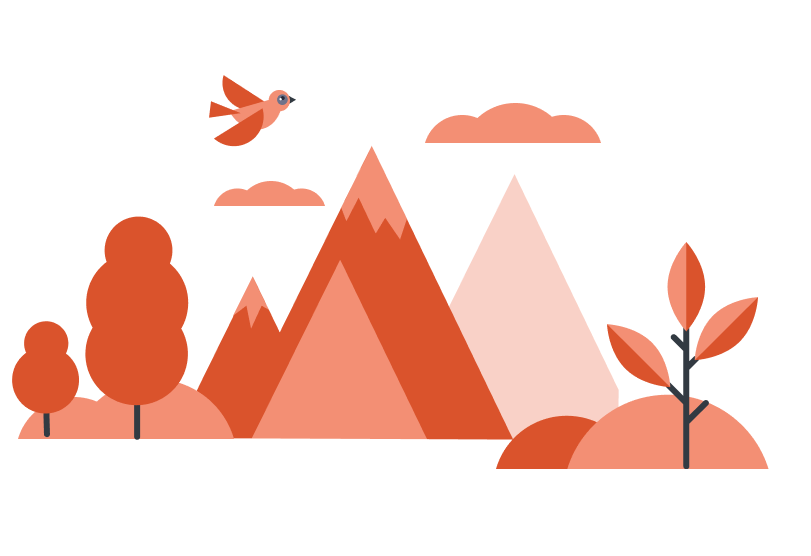 Discover
Find the opportunities. Learn, listen, observe, uncover insights.
→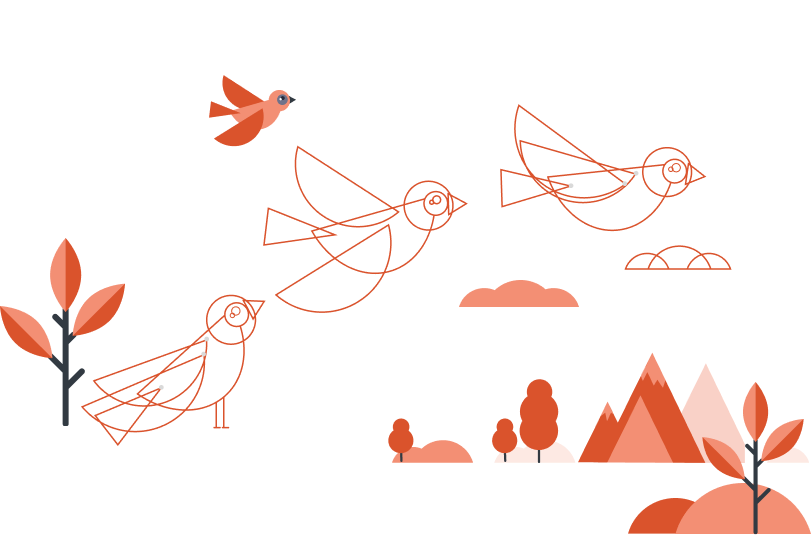 Imagine
Make ideas take shape. Collaborate, brainstorm, ideate.
→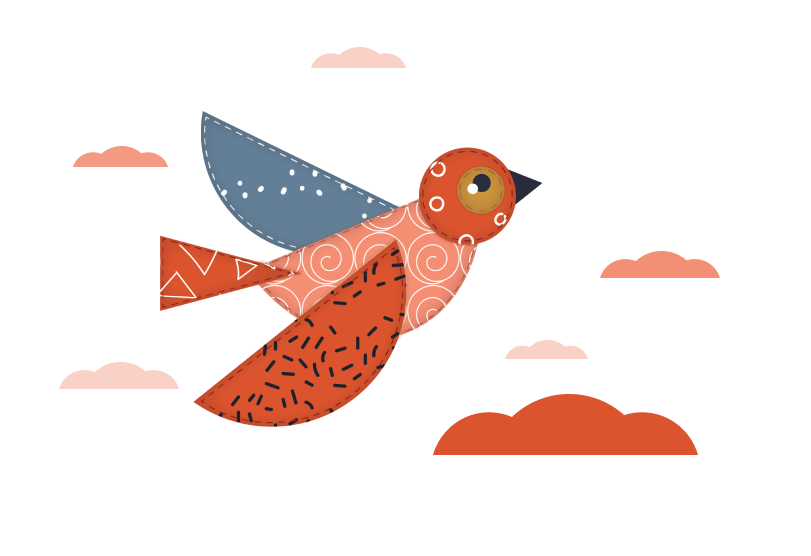 Create
Get ideas off the ground. Flowmap, wireframe, prototype.
→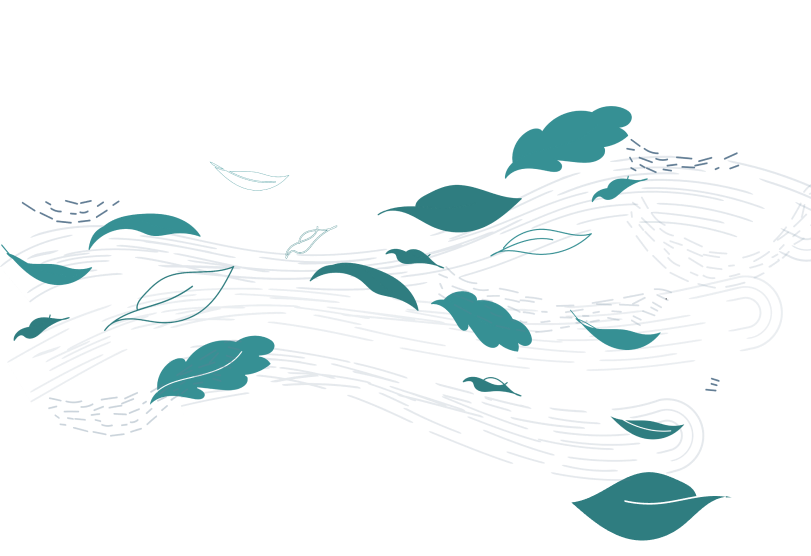 Evaluate
Test. Make assumptions and validate hypothesis. Then do it again.
→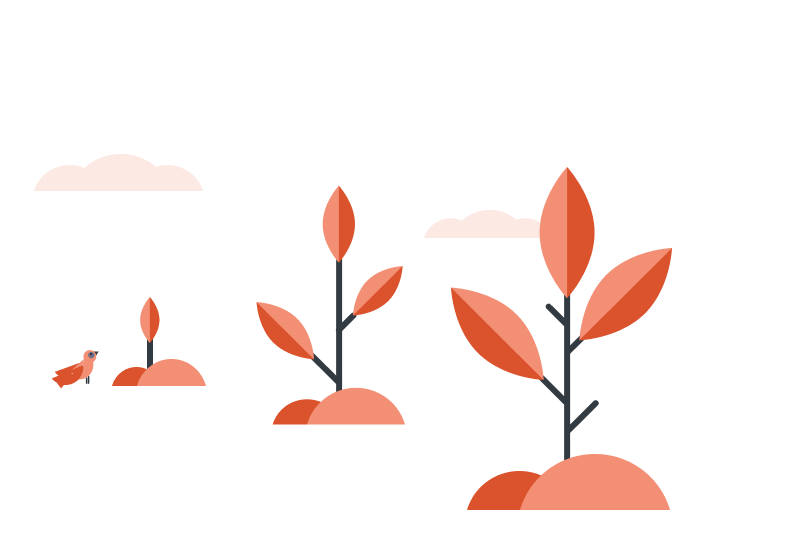 Plan
Get things done. Manage, plan, socialize and execute.
→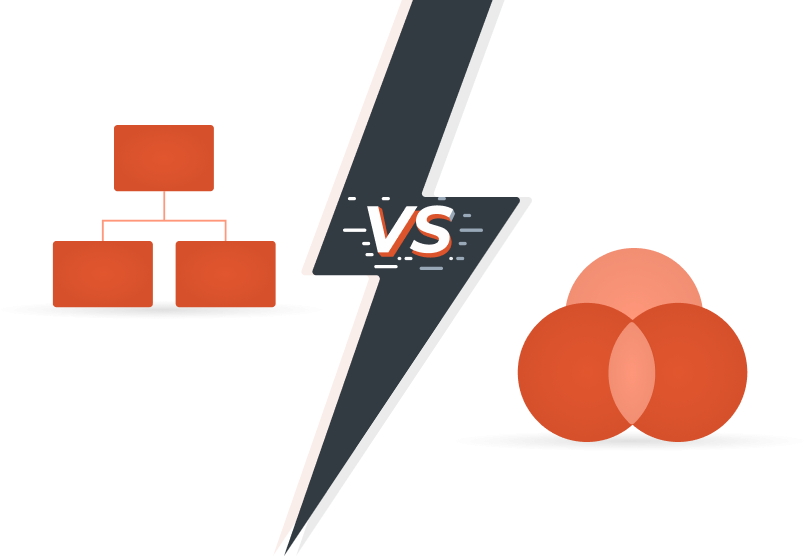 Sitemap vs IA
The difference between a sitemap and an information architecture (IA).
→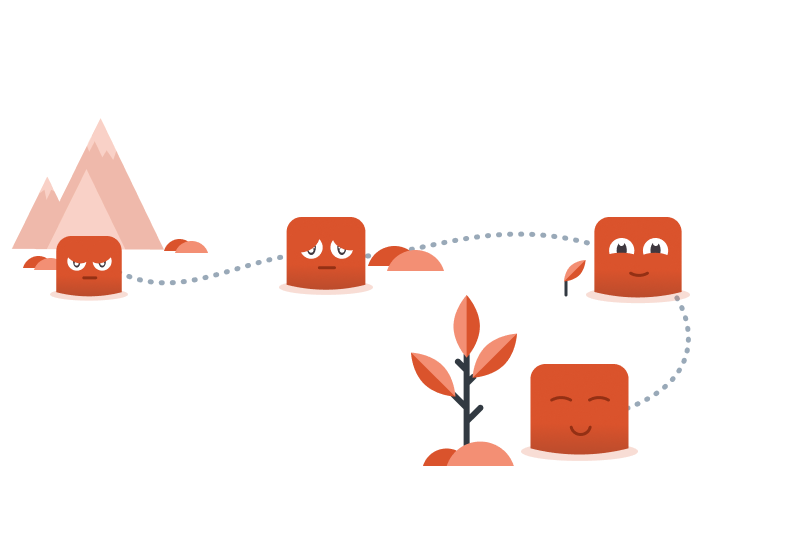 Journey Map
Tell the story of a user.
→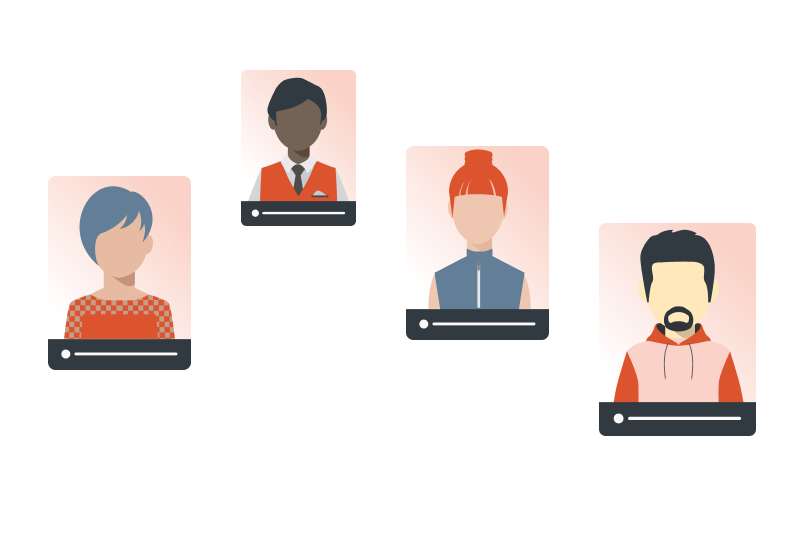 9 places to find persona images
Bring your personas to life.
→