Get a jump start on anything UX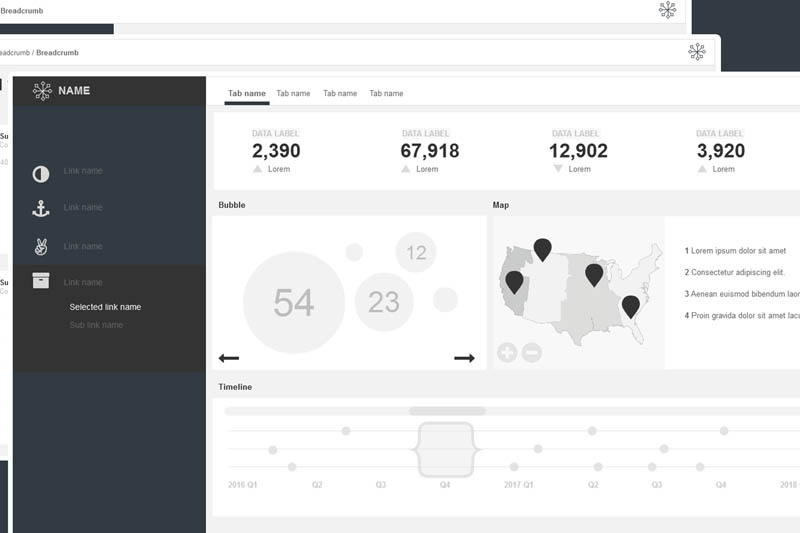 Wireframes
Data heavy dashboards and detailed wireframes.
→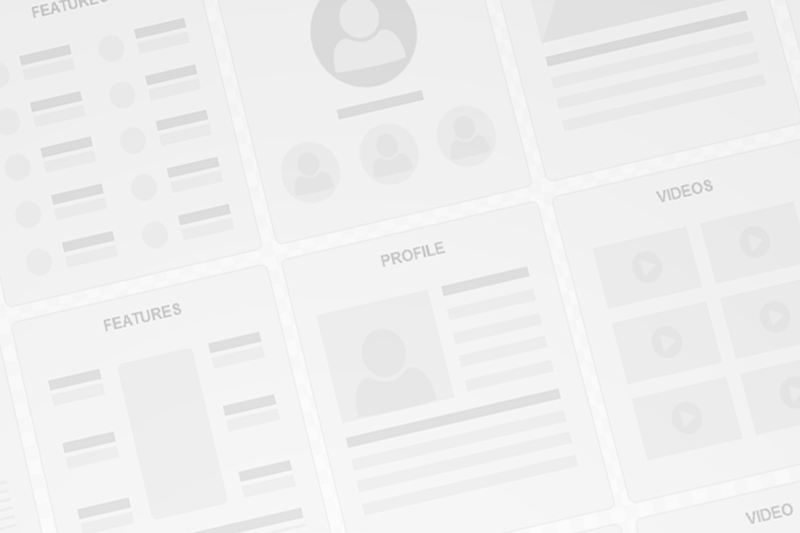 Flowcharts
55 high level sitemap pages for all your flow needs.
→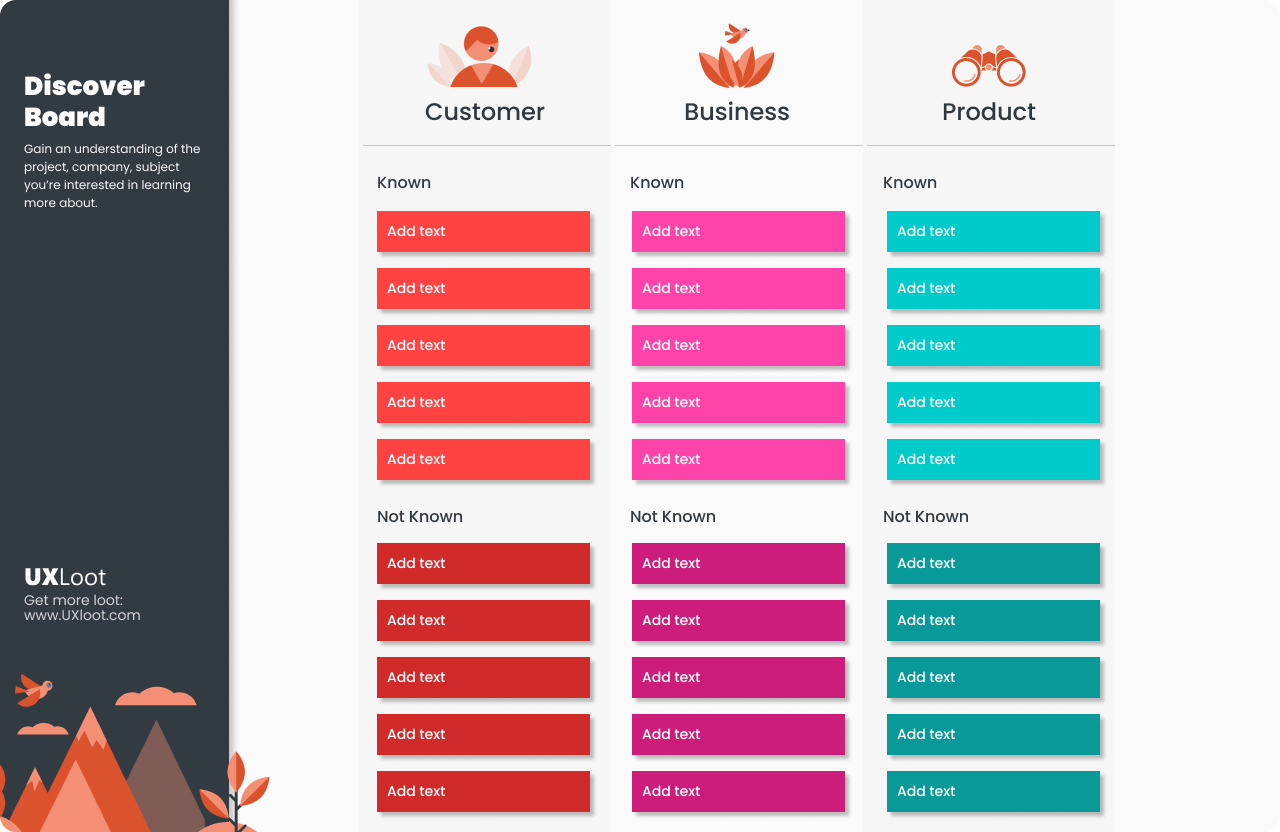 Discover board
Discover board template in Figma.
→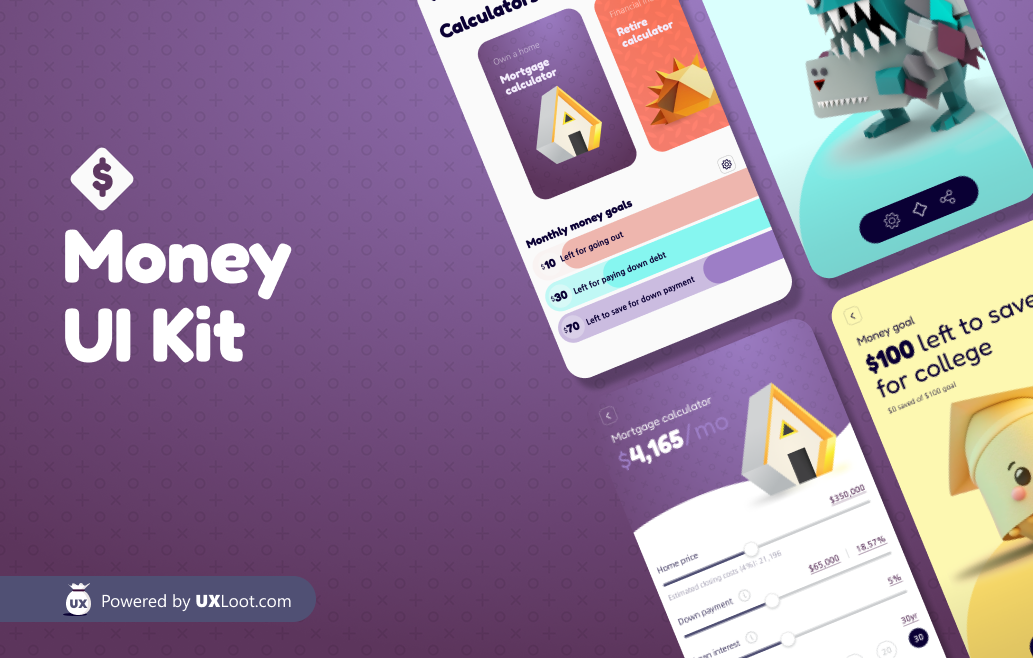 Money Figma UI Kit
Money App UI Kit
→
All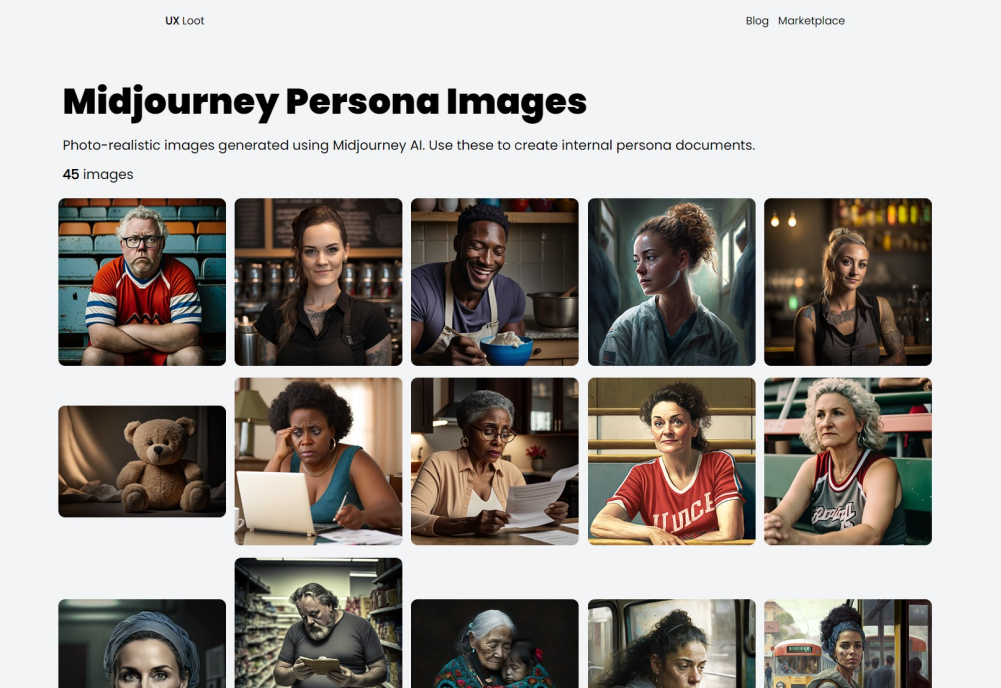 Persona Gallery
Photo-realistic images created with midjourney.
→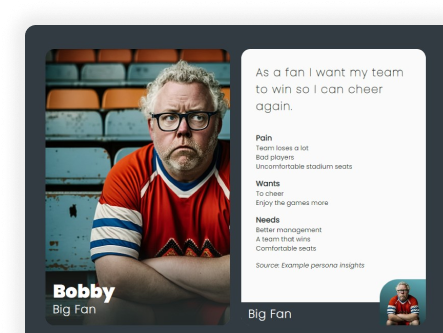 Persona Maker
Interactive online tool to create user persona.
→